Electronic Quality Managment on Microsoft 365 SharePoint Online
INQ. is the new generation of the QikSolve Electronic Quality Management System (eQMS) built to simplify compliance for GMP and GxP adjacent companies. INQ. is designed to Simplify the move from paper to electronic systems, QikSolve consultants will guide you each step of the way.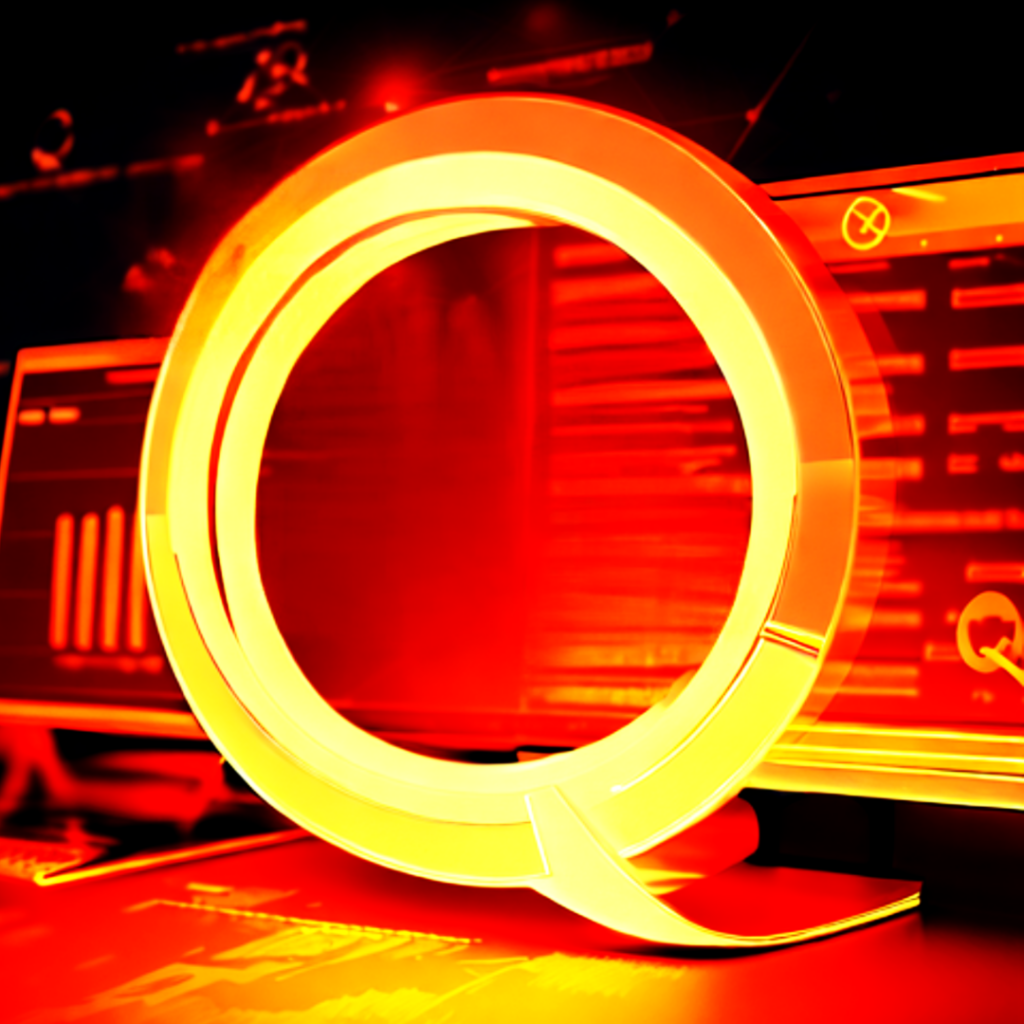 INQ. improves Quality Outcomes!
By reducing the administration and handling associated with paper, INQ. allows you to focus on improving systems and delivering on expectations.
Average reduction in costs for document management
Staff productivity and satisfaction (with QMS) increase with INQ. over traditional paper system.
INQ. Core
Quality Management Modules
Document Management​
Electronically control your critical GMP Documents, from authoring and approval to distribution.

Audit Management
Automate your audit processes for internal and external requirements.

Non-Conformance Management
Capture, risk assess, investigate, and correct your non-conforming products and processes.

Change Management
Manage Quality impacting changes with predefined Impact assessments and Risk based protocols. ​

Complaints Management​
Capture and action complaints and product issues effectively.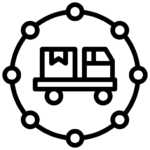 Supplier Management​
Manage and track your key suppliers and contract manufacturers to maintain compliance through supply chain.

Deviations
Capture, investigate and correct your Quality Incidents.

Corrective and Preventive Actions (CA|PA)
Investigate systemic issues and build sustainable continuous improvement.

Training Management
Ensure staff are competent and qualified to perform the roles within the quality system and maintain compliance.
The QikSolve Way
Our Australian based team has been working on SharePoint Quality Management Systems since 2014, building both software and operational expertise to deliver solutions that work. We pride ourselves on long term strong relationships with our customers, which goes beyond compliance and into delivering digital transformation to meet modern expectations.
is a given through the QikSolve Way and is automatically managed by the internal QikSolve Quality systems.
Process First
We believe that to get the most effective Electronic Quality Management System, you should first get the processes right and after that the software.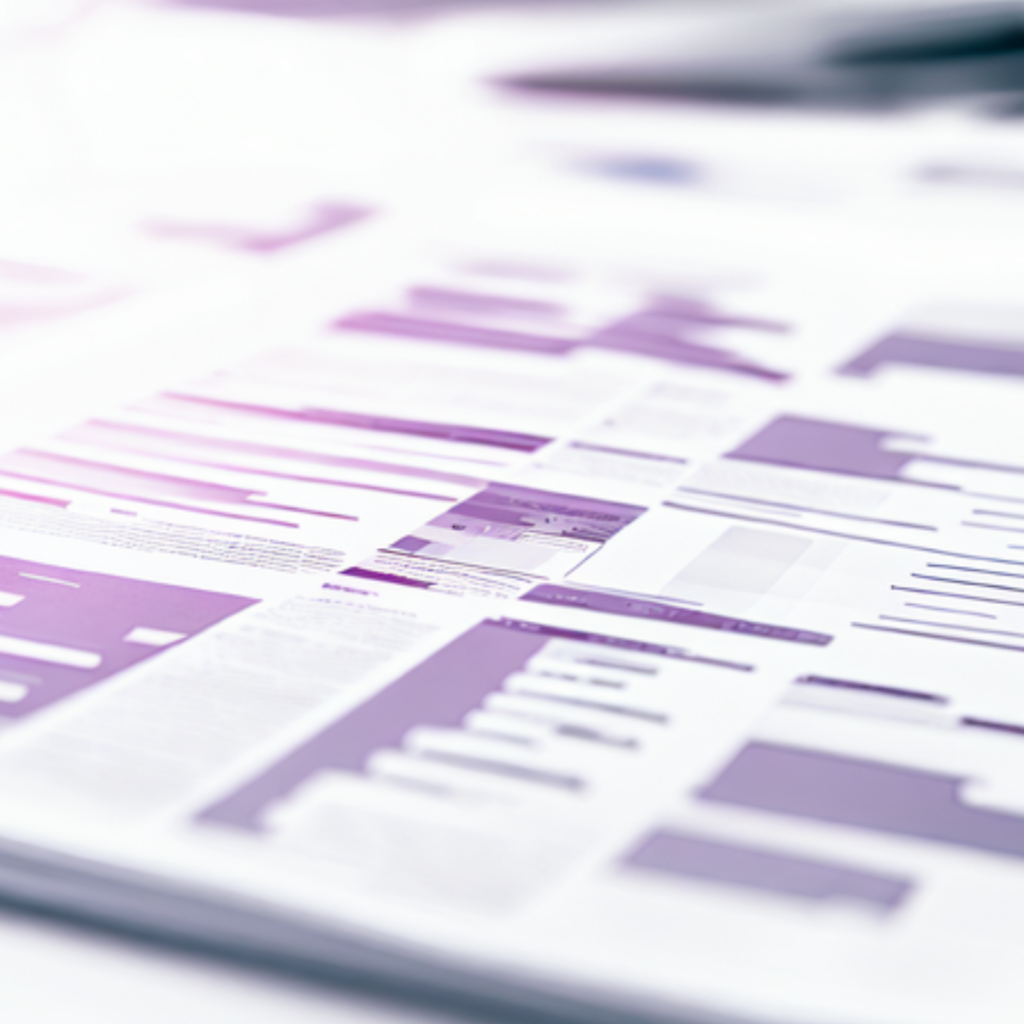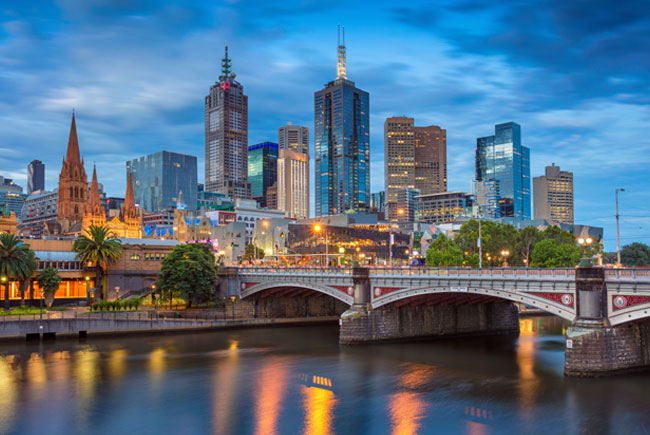 Who We Are?​
QikSolve was founded in 2014 in Melbourne to provide Quality Management Systems to small and medium sized pharmaceutical manufacturers and sponsors who are currently using paper-based systems.
We believe in providing approachable solutions to the challenges of operating in a digital world.
More than just Compliance
The INQ. platform offers a solution that can scale and be phased to meet your current and future Quality compliance needs. The solution is goes beyond compliance in the Quality space with options to provide systems to assist with Health and Safety, HR and IT. All deployed on to your own Microsoft SharePoint Online tenant.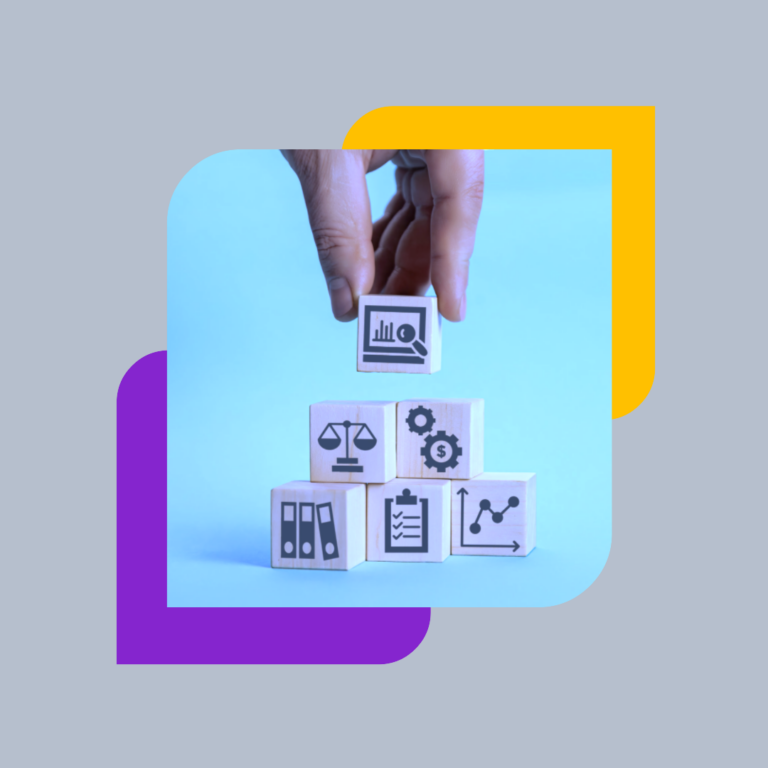 Pricing Options
Document & Records Management
$35,000
Electronic change management of documents and approval of forms and records
Popular
Electronic Quality
Management
System
$60,000
Compliant processes deployed for GMP Quality Management. Includes the Document management and QA process flows.
Bespoke
Digital Quality
Management System
$95,000
Includes a fixed price for the implementation of your DQMS and the consulting hours to go through the 'QikSolve Way' to implement each module to your specific business needs.
Quality Performance Report Pack
$1,500 per month
INQ. addon pack for reports delivered and configured for your needs each month.
Reports include effectiveness of your Quality processes and review of the performance of your operations.
Controlled Document Dashboard
Quality Process Report
Department Activity & Performance Report
Validation Compliance Pack
$1,200 per month
INQ. addon pack for compliance reports delivered and configured for your needs each month.
Reports include review of the system against the validated state:
Audit trail review report
User Groups and Permissions review report
Changes made to system report
Incidents and Corrections report
Get a Quick Start with INQ
Everything you need to confidently run your Quality Operations.
Access the demo environment now.